IaaS - Infrastructure as a Service
Don't worry about purchasing, configuring and maintaining computer hardware and IT infrastructure ever again. Mikipro can supply all the IT resources you need for a simple monthly fee. Your infrastructure will be hosted in our secure data centre with multiple redundant links to the major Auckland telecommunications hubs. We have both private and shared hosting environments.
CaaS - Communications as a Service
Mikipro offers a comprehensive range of communications solutions including internet connections over copper and fibre and digital voice services. We have a hosted PBX infrastructure to make maintenance and deployment easier.
Business Focused Services!
BaaS - Back up as a Service
Let us handle your off-site backups. We will securely store your data on our enterprise SANs with 24/7 monitoring.
DRaaS - Disaster Recovery as a Service
When a disaster strikes we can quickly repair and recover from backups. With our DRaaS service in place you can rest knowing that your infrastructure is replicated and protected.
Our hosted PBX enables business to enjoy a modern fully featured PBX without the hassle of onsite equipment, installation and maintenance.
Host your servers and infrastructure in our datacentre. We offer great rates and service. Remote hands are available.
Want to become a reseller? Join our team!
Business Services
Along with server parts and sales, we also provide a wide range of professional services for businesses and end users. We strive to do jobs right first time, so you won't have to have endless expenses patching up things which should've been done in the first place.
Onsite support
Networking installs and setups
Website and email hosting
Windows Server / Linux / Unix installation and support
Routine server maintenance
Emergency repair / migration of failed servers
Desktop / laptop sales and repair
General onsite and consulting services
Networking Installs & Configuration
When it comes to network installation / deployment the difference between a good and an average job can be tremendous. Our technicians are able to design, deploy and configure a network for your business that is both resilient and high performance. We believe that a good mix of redundancy and performance is the only way to build a cost effective network that will ensure your company's productivity.
With most medium size businesses relying on their data networks for everything from emails to VoIP telephony, we understand the expense of downtime and work with you for a budget conscious solution that maximises performance, reduces downtime and sticks to your budget.
Website, Email & VPS Hosting Services
Unlike "local" IT businesses focusing on reselling others hosting services, at MikiPro Ltd we run all the services ourselves.
We are able to provide:
VoIP services
Web hosting
VPS (Virtual Private Server)
Dedicated Servers
Remote storage / backups
Remote office setups
With all of the services hosted on servers, blades, SANs owned and managed by ourselves we ensure that any problems can be dealt with in a timely manner.
Mikipro Ltd has a dedicated branch dealing with its hosted solutions with more information available at www.hostingnow.co.nz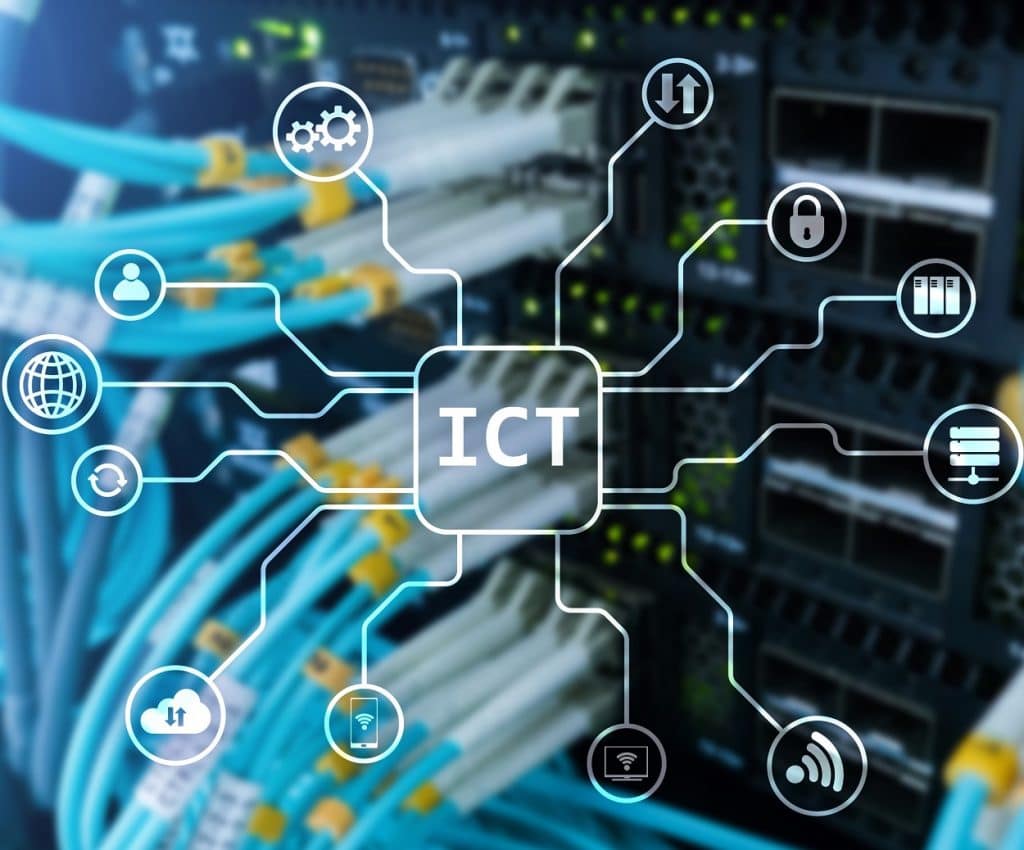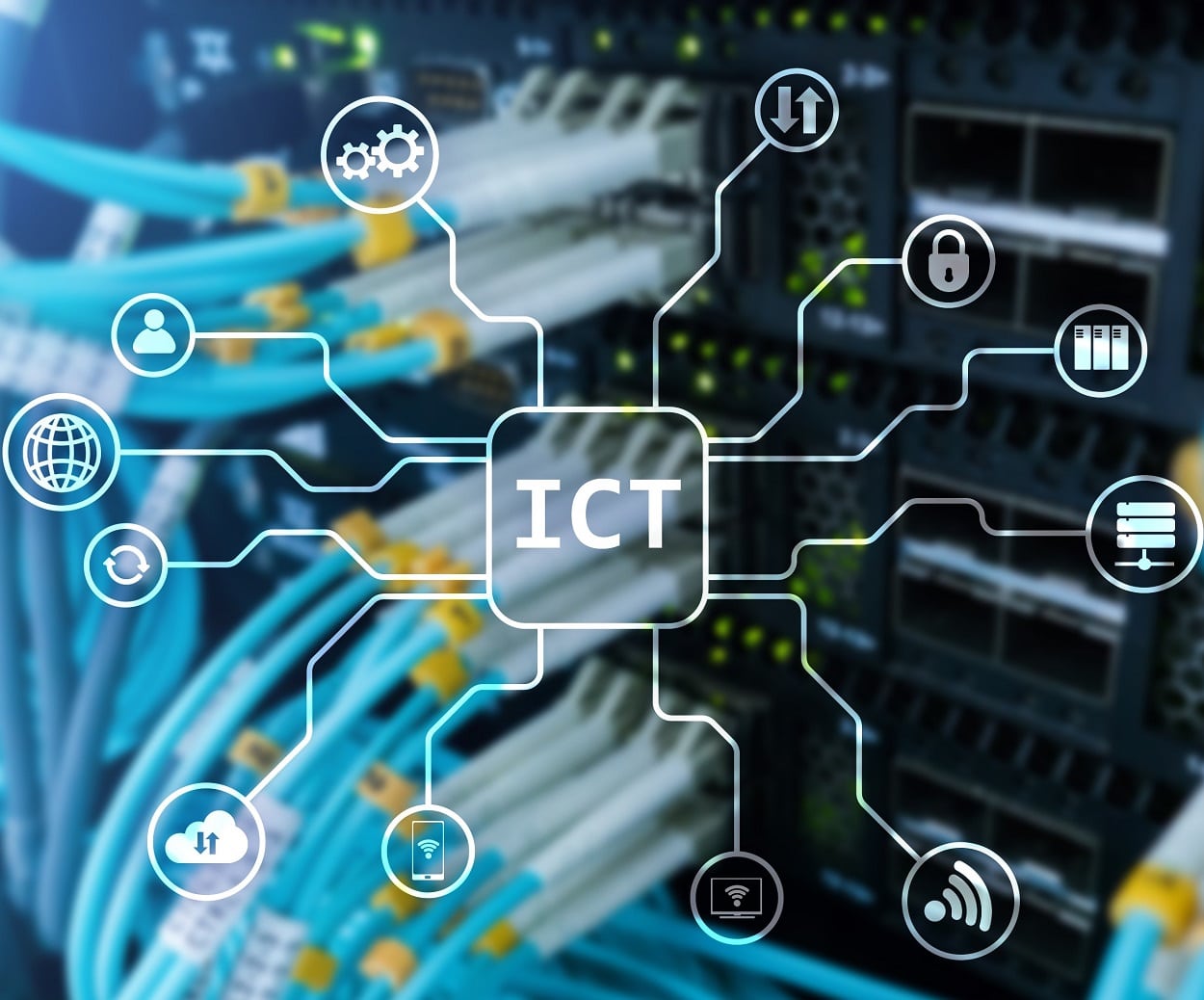 Windows & Linux Server Installation & Support
Most of the crucial infrastructure decisions are made pre deployment, working with a team that has multi-platform experience ensures you get an unbiased recommendation that is going to work for you.
In today's environment it's important to keep an open mind and find the best possible solution for the task at hand. We maintain that every OS has an ideal purpose, with the ability to work within all the environments we can select a platform that suits your requirements perfectly rather than one that we find "easy" to work in.
We enjoy the challenge of working out the complex solutions required for multi-server and clustered environments, and strive on providing medium sized businesses with a cost effective solution that is able to scale with your company.
Ongoing Server & Network Maintenance
Often overlooked is the ongoing cost of IT infrastructure. With most people budgeting tightly in the deployment phase it's too easy to ignore the ongoing updates, monitoring and maintenance that can lead to costly outages and hard to fix problems.
With ongoing maintenance and support contracts starting as low as $150/month for small businesses, we are able to affordably help you control your ICT expenditure and improve uptime.
Our network maintenance provides the following:
Critical firmware upgrades
Ongoing software patches
Uptime monitoring
Operating status of hardware
Recommended upgrades for ease of budgeting