Over the last 14 years we have established ourselves as one of the biggest EX-Lease server / parts resellers in NZ with over 2000 servers in stock as well as 1000s of parts. Our volume and experience allows us to provide you with the best choice and price on almost all servers.  In addition to this we have become a wholesale Communications , Voice , Hosting and Data Center operator.  With our own facilities , billing and delivery solutions you can rest safe knowing your data and systems are safe in our hands.  We are not one of the spin up today gone tomorrow crowds and continue to build our legacy of extremely low customer churns with a consistant increase of new business. 
If you are after a reliable wholesale or commercial partner.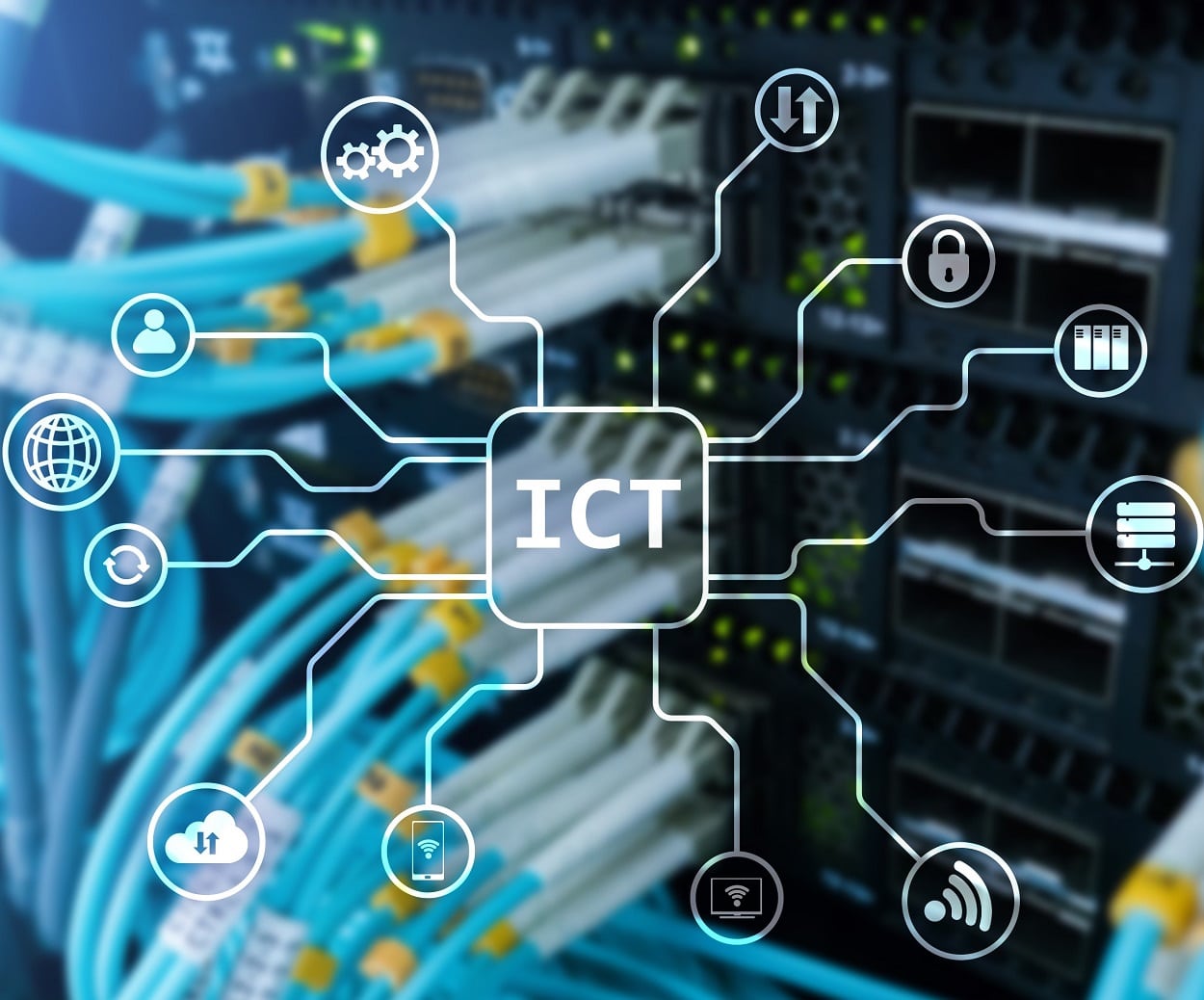 Do you want to grow your IT business?