BACK UP YOUR CRUCIAL SYSTEMS
Companies often ignore their main IT systems until its too late Panic after a failure is
NOT a strategy we would recommend
CONFIGURE-BACKUP-VERIFY
Now that we can get behind
"We were told what is happening with our data and exactly what will be protected, how and where every step of the way. Knowing what we are actually getting and having monthly tested backups lets us feel confident with our clients data."
MikiPro BaaS provides uninterrupted monitoring of your data as well as scheduled syncing of crucial systems or folders to our New Zealand hosted encrypted service.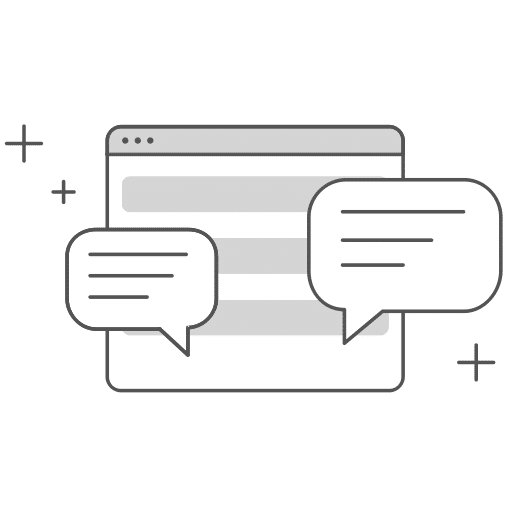 Understand your user experience
Our process doesn't rely on your staff performing any repetitive tasks. End to end automation and automated monitoring performed by our systems ensure your backups are taken care of.  If there is something you do want to inquire about we also run a New Zealand based support desk.
We understand that your backup requirements are flexible and so are our systems.  Backing up Windows and Linux servers, VMs, SAN, NAS as well as folders and end user files.  If you want to keep it safe we have your back.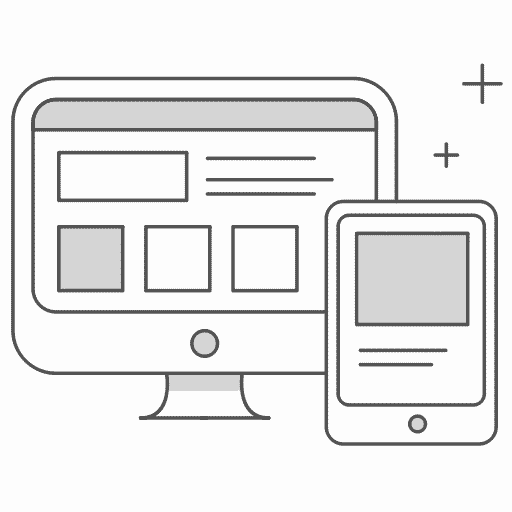 fall in love with our solutions

All our data is hosted in our datacentre in Rosedale, New Zealand making it an ideal solution for regulated industries requiring in country storage of backups.

Who owns the Data?
On our infrastructure, YOU. As the client, you own all the data and all rights to it. Although this seems common sense, this is not the case with a lot of providers.

Of course, for any company that would like their data to be kept in two separate NZ locations at different Data Centres in New Zealand we do offer this as a solution.

Yes, all of our clients' data is encrypted, we don't even have to keep your key. Of course if you opt in to be the sole person in possession of a key we can't really help in event of a loss of encryption key.

MikiPro is primarily a corporate and wholesale provider but we do have a branch that deals with retail clients Stream-Line where you are able to get end user support for SMB.

Everything we offer is available for white lable wholesale. Our wholesale customers are the backbone of the company and most of our services are sold through wholesale channels. Click and give us some more details about what you would like to do with our backups for your clients.
Are you ready to take control
Never worry about what is happening with your data or what to do if your system packs up and refuses to work again.