For the last 10 years Mikipro has been providing expert support to the New Zealand community. Our technicians have over 100 years combined experience with expertise in networking, Cisco routers & switches, firewalls, enterprise grade servers, RAID configurations, SANs, Microsoft environments and everything in-between. We are there when your RAID array fails, we are there when your network goes down, we are there when viruses and malware attacks, we are there when you need us.
Every now and then you need a tech to come onsite to resolve your IT problems. We have a trained team ready for networking issues, Microsoft Active Directory issues and hardware faults. We have extensive experience with printers, desktops, laptops, servers, switches and routing. Mikipro provides onsite support to the greater Auckland region.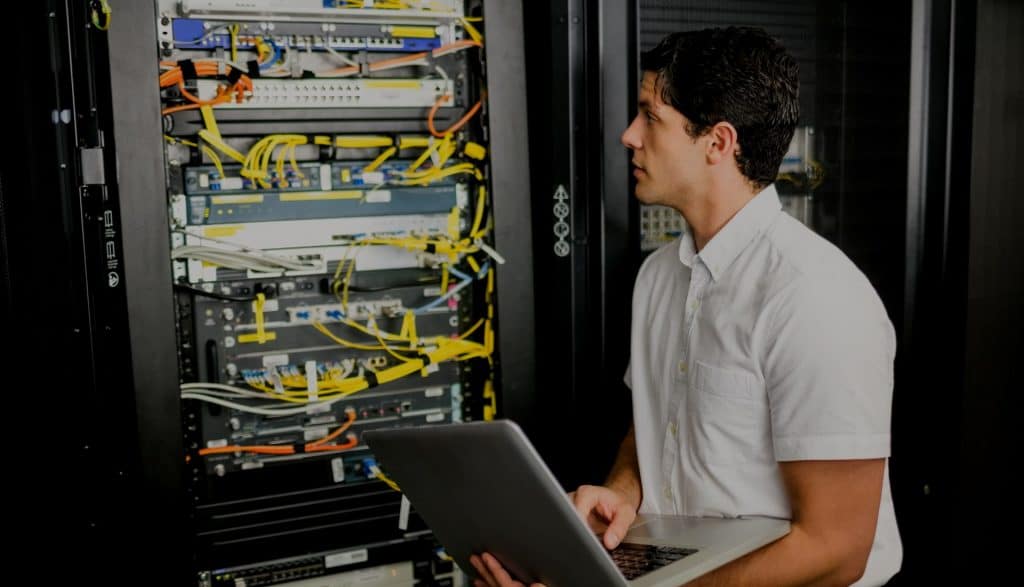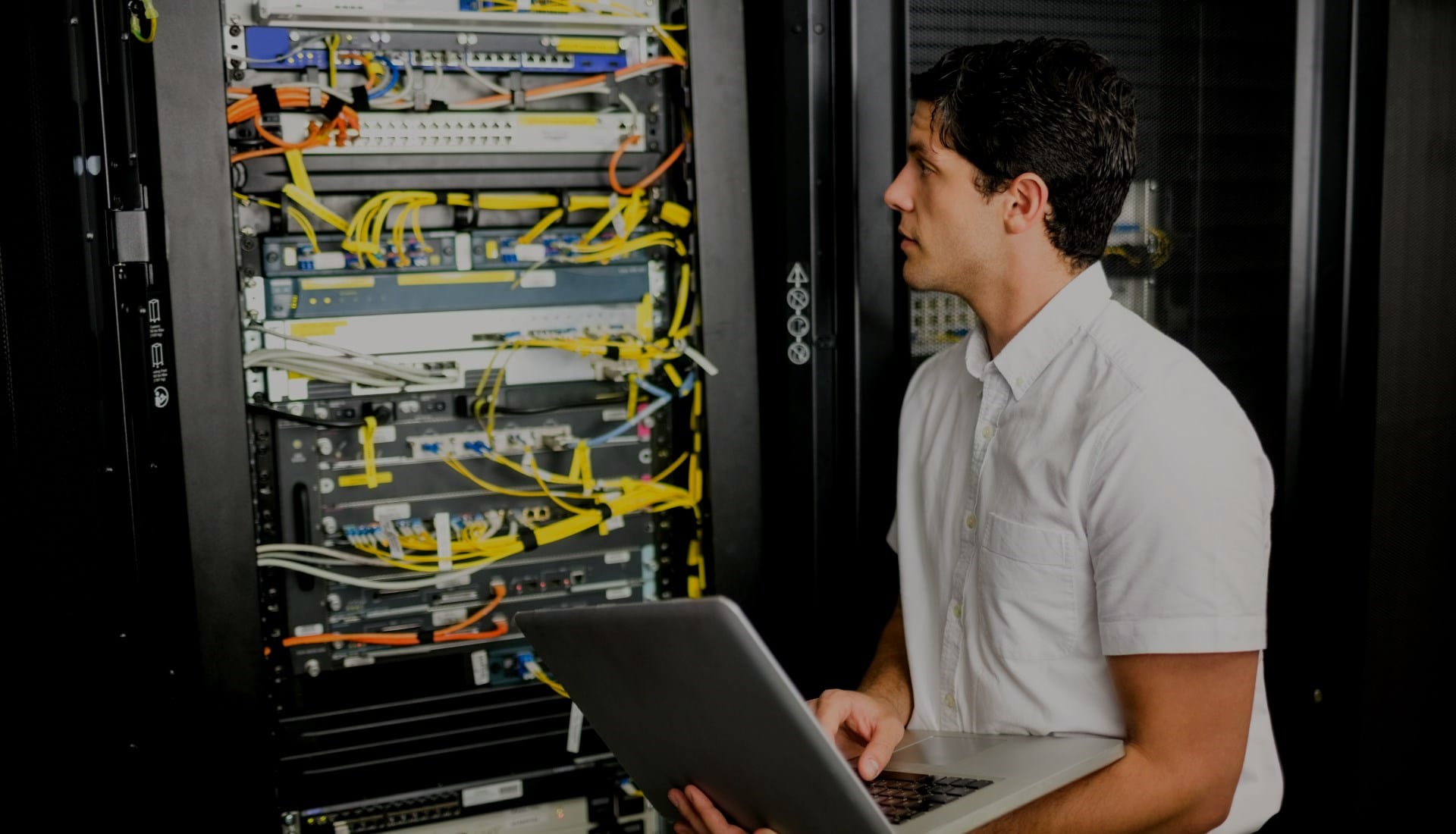 We can audit your existing firewall setup, create a new setup or maintain your existing setup.
We keep track of all new vulnerabilities in order to keep our critical infrastructure up to date and offer the smallest attack vector against our services.
Data Collection & Analysis
We can migrate databases and we have a SQL database performance specialist if you have database slowdowns, crashes or unexpected behaviour. Our team can perform data recovery from corrupt databases or crashed servers.
We can secure your company networks while minimizing inconvenience to staff by deploying sensible security procedures and separating staff personal devices from company devices.
Need support?
Have an emergency?
We're here to help you manage your problem.