resell our solutions and grow
Profitable solutions to simple and complex IT problems all in one location
We can help take your IT business to the next level
Many IT businesses focus too much on developing new offerings, buying gear testing systems only to find out that they never end up running enough clients on to justify the investment. We run solutions for dozens of IT companies like yours and have been doing it cost effectively for over a decade.
Let us help you make the most out of your opportunities.
Resell Hosting
Hosting Now has extensive hosting reselling facilities available to
resell VPSs, dedicated servers and data centre space. We can also setup
and run your own private VM cluster. We have cPanel and WHMCS licenses
available.
Resell our VPSs, dedicated servers and datacentre space
Setup and run your own private VM cluster
Get cPanel and WHMCS setup and running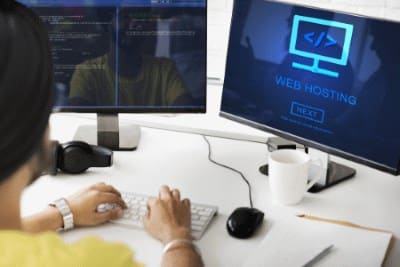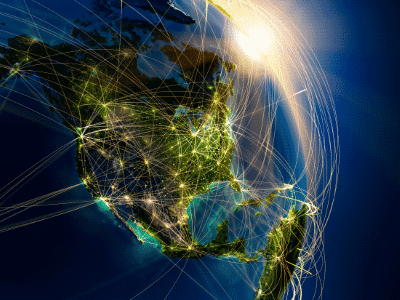 Resell Internet
Resell our DSL, VDSL and fibre products throughout New Zealand to homes and businesses. Keep track of your customers billing through our
integrated portal that enables you to order new connections and bill
customers directly. Have a look at our VOIP products to go with our
internet products. We can also setup custom configurations like wide
area networks (WAN) and bonded DSL.
Sell DSL, VDSL and fibre
Complete tracking and billing from our portal
Custom solutions available
Resell Voice & Telephony
Complete your product portfolio with our VOIP products and PBX
solutions. We offer the complete solutions from PBX setup to the phones
being deployed on desks. Our VOIP technology scales from small business
to large corporations and includes all the modern features like
interactive voice recording (IVR), ring groups and automatic redirects.
We also sell phones that integrate into our PBXs. All billing is managed
through our portal which includes billing reports and easy ways to
invoice your customers.
Great local & international rates
We supply Cisco phones
Billing portal manages all billing
Complete PBX solutions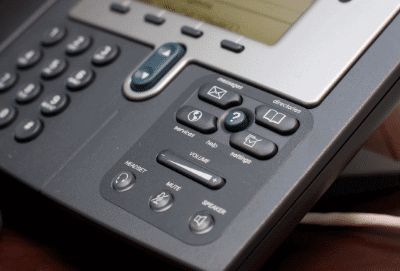 Are you ready to secure your future
We focus on our clients growth as that is our growth. Let us help your business grow in leaps and bounds by maximizing your product portfolio and minimizing background technical work. In almost all cases we are more cost effective then running the solutions yourself. For a free no obligation chat with our wholesale business manager.